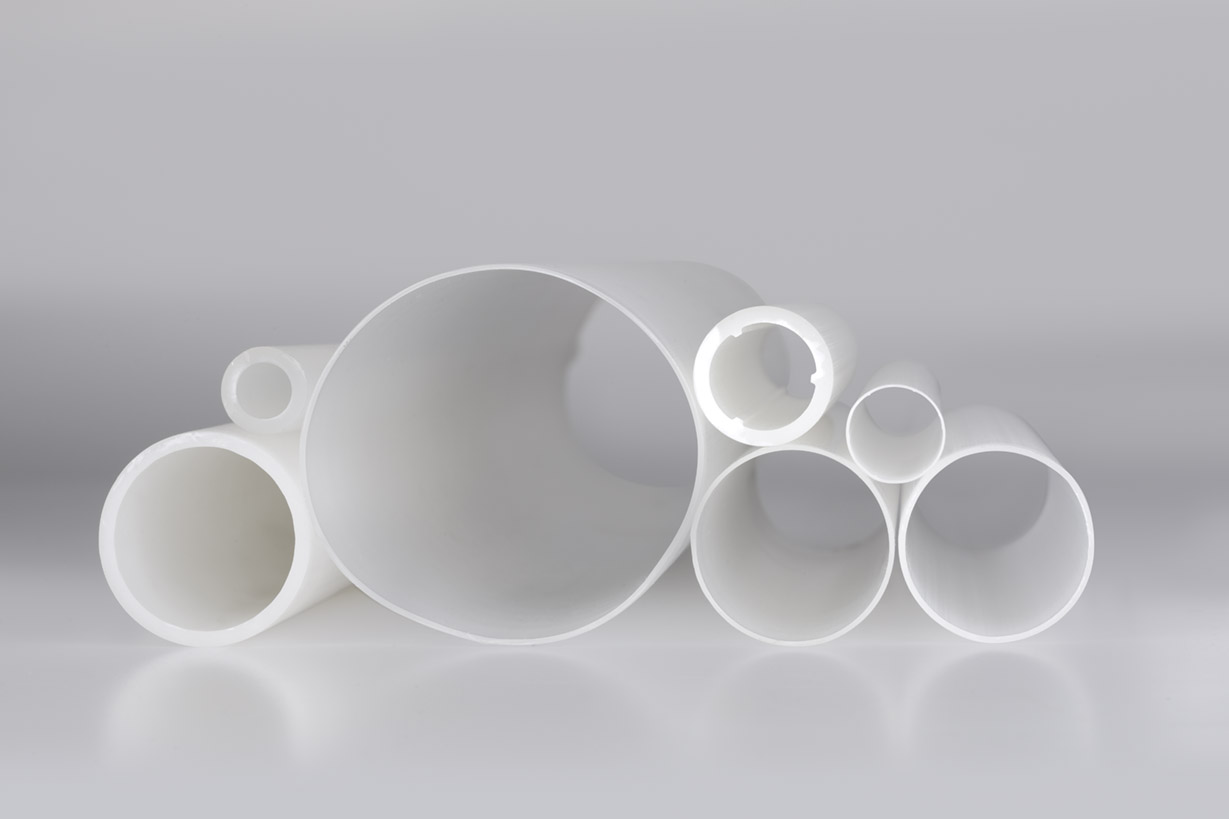 Technical plastic mandrels in different sizes and tolerances according to client requirements.
Products made from different materials, PVC, PP, HDPE, etc.
Different diameters, from 5mm to 100mm, with different surfaces (interior or exterior, smooth or rough).
Supplied in cut pieces, length on request. Film packaging, boxes or sealed plastic bags. Carton boxes
Technical characteristics:
Big resistance mandrels.
High resistance to outdoors and excellent mechanical strength.
Dust-free product, reduce pollution.
Completely smooth surface, or grip surface on demand.
Reusable and recyclable.
Cores for packaging.
Label cores.
Ribbon cores.